Today at EarthLink
Inside EarthLink

EarthLink Products & Services

Special Offer
Deal of the Day
New York City, NY
FEATURED DEAL: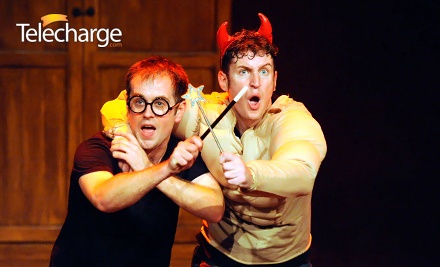 "Harry Potter" Parody ???Potted Potter??? at Little Shubert Theatre, May 30???June 13 (Up to 49% Off). 40 Options Available.
Groupon
Save 46% ($88.49 Value) - NOW $48 (Save $40.49)
The Harry Potter series captured the minds of children throughout America, enticing them with magic, a courageous hero, and an inspiring glimpse at the metric system. Celebrate the best of the wizard world with this GrouponLive deal.
...
TODAY'S DEALS:
Weather
New York, NY
57° F
Cloudy - Hi: 60° / Lo: 59°
Add a Feature
To add an additional feature to this page, select from the pulldown and click "Add".